Mirelle's Outdoor Defloration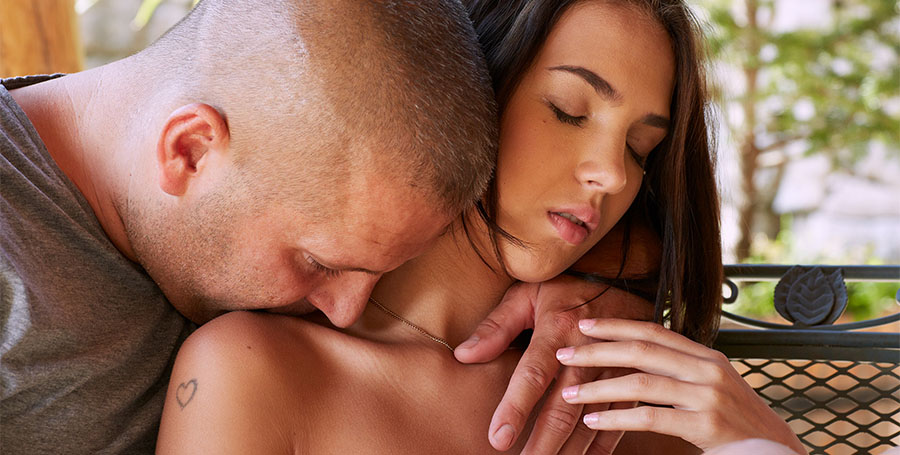 Mirelle is a gorgeous Eastern European girl who has been a virgin for an unusually long time. A girl with as much beauty as hers is desired by pretty much all of the horny young boys growing up that has ever had contact with Mirelle.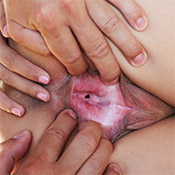 Today is the day that Mirelle has decided to change all of that. Nervous yet intrigued, she has let her curiosity get the best of her and got in touch with Tommy Stone..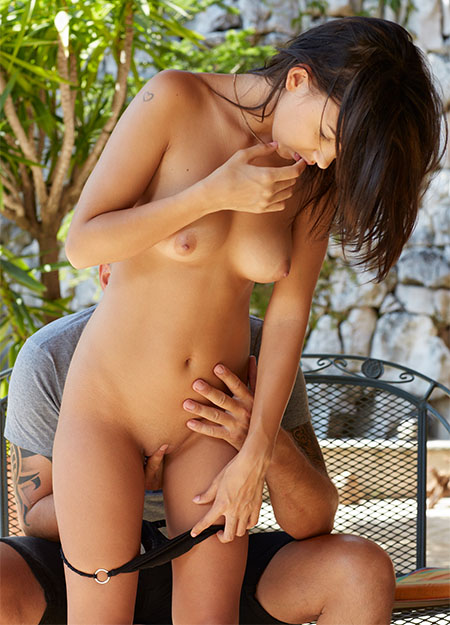 The funny thing is, where Mirelle comes from, Tommy is very well known as the 'Virgin Whisperer'. Well.. At least that's how he's known in her circle of friends.
"There's only one problem" thinks Mirelle as she meets Tommy for the first time. "His cock is huge!"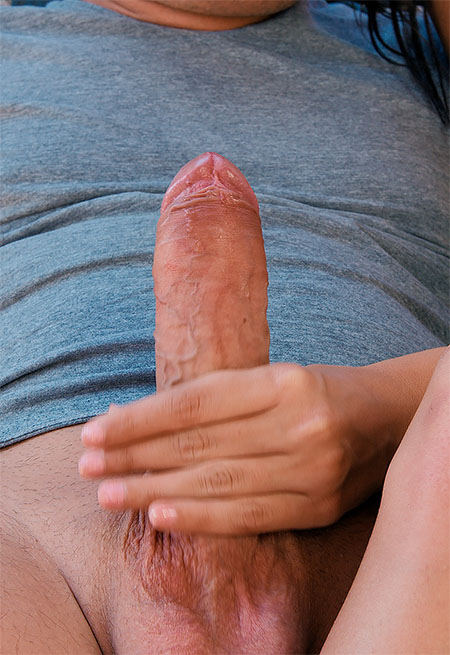 Mirelle is extremely nervous about the whole experience and second guesses if she's actually ready to go along with everything. Not because her losing her virginity is something that she wanted to save for marriage, but more because her hymen is so small that the thought if a large cock thrusting inside and out of her virgin tight pussy sounds painful…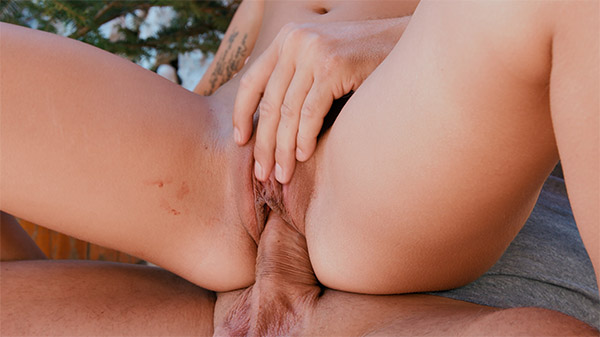 When she finally meets Tommy, the planned spot for the deflowering was outdoors on a nice warm day. This turns Mirelle on even more, because secretly she has always fantasized about having sex outdoors, losing her virginity or not. Two for the price of one!
Things got heated between the two, instead of going through the ropes, there was an obvious sense of passion growing immensely between the two. It was now that Mirelle was ready to lose her virginity.
Tommy slides his hard cock in slowly, but damn does it hurt! Mirelle has seen videos of girls crying when losing their virginity and didn't understand why until now. It didn't matter, though, it was well worth it.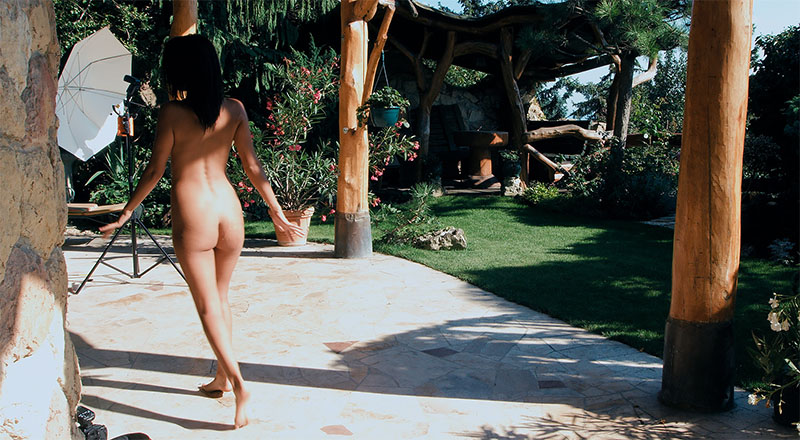 After a few minutes of heated fucking with a blood red cock, Tommy ends the excitement filled afternoon by cumming all over her nice ass, hardening as the sun's beams shined down.
And just as quick as her adventure started, Mirelle was a woman now and off to clean up and go home satisfied, realizing that her nervousness was only in her head..