Mona Dreams about her boyfriend Tommy before virginity loss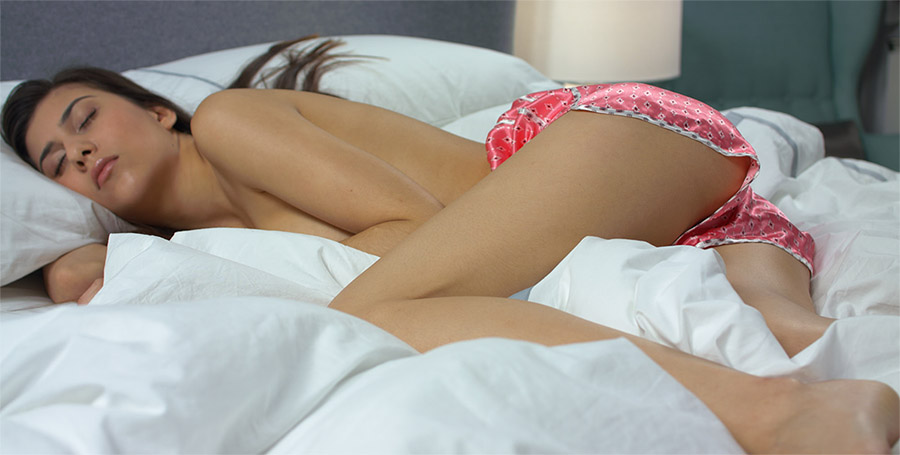 Mona is anxious and a little bit scared to lose her virginity. It's something that she's been told by her mother and close friends since being a girl how important it is to save for marriage. But her patience was running out, and she found another solution maybe.
During Mona's casting session after finally building up enough courage to do so, she tells all about her dreams to be deflowered by a decent and experienced man who will treat her well! Like an excited school girl opening up, she couldn't wait any longer to finally feel a big cock inside her.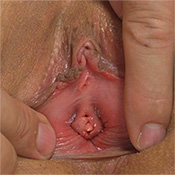 Mona arrived to the studio, telling her parents that she was staying with a friend and ended up staying the night. During her visit, she was first given a sensual massage as well as a nice bath accompanied by flowers and lit candles.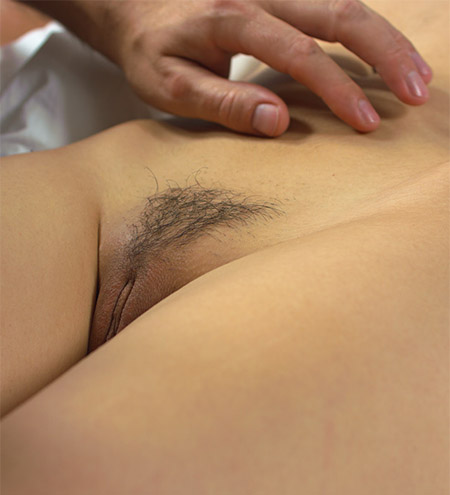 As Mona emerges from her bath, her body is perfectly smooth and she can't wait to be entered for the first time and lose her virginity to her dream man, so she lays down for a minute to wait for him.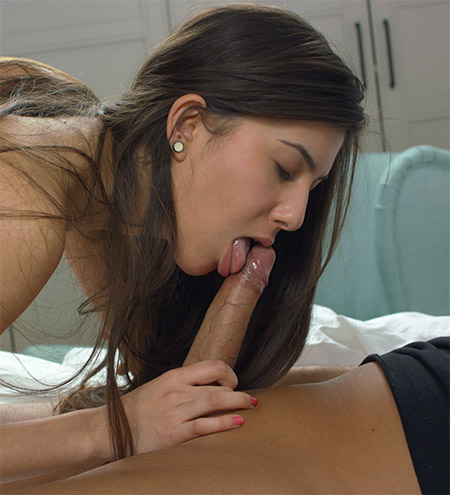 Thinking that she would be laying there for a few minutes, she ends up falling asleep! Who knows how long she was sleeping, but she is pleasantly woken by the sight of Tommy's hard body and amazing cock, which looks and feels a lot better in real life!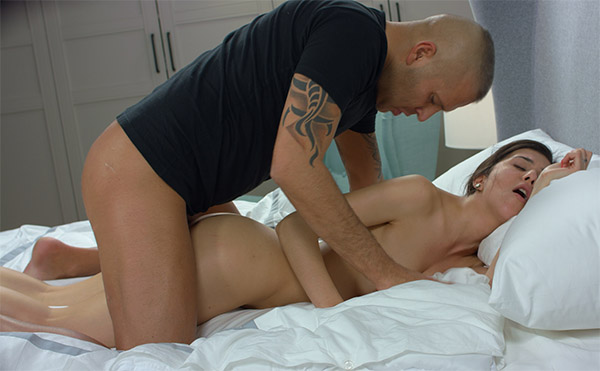 She feels his cock on her labia and clitoris, and it makes he moist and then she feels an immense burst of pain accompanied by a rush of pleasure – Tommy is slowly going in and out and Mona is lying speechless. Her cherry pops. She is now officially a woman!
It's common for a first timer to be exhausted after a rough session with a large cock, so Mona lays back down with Tommy after getting a taste of his warm cum, cuddles up and falls asleep, wondering if this really happened or if this was just a crazy dream.